Chancellor's Green provide perimeter pest protection as a shield around your home; It helps to keep unwanted pests from invading your home. We use friendly, odorless products with:
-Low impact on human health
-Low toxicity to non-target animals (birds, fish, plants, etc.)
-Low potential for groundwater contamination
-low use rates
-low pest resistance potential
-compatibility with EPA Integrated Pest Management practices
We get rid of:
Ants, crickets, Millipedes, Camel Crickets, centipides, Flies, Wasps,Yellow Jackets, ohers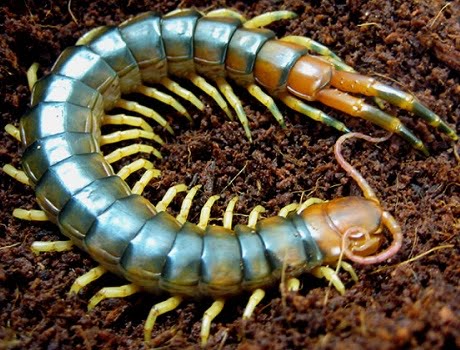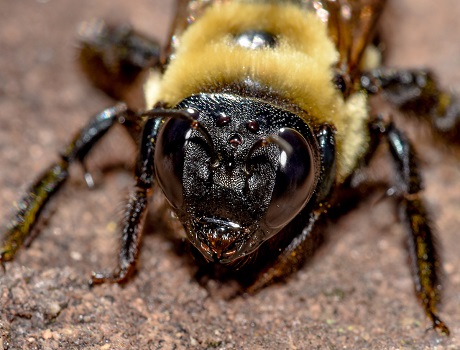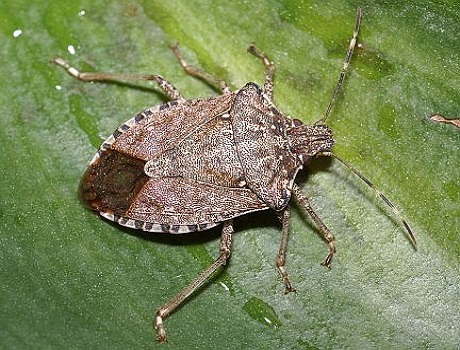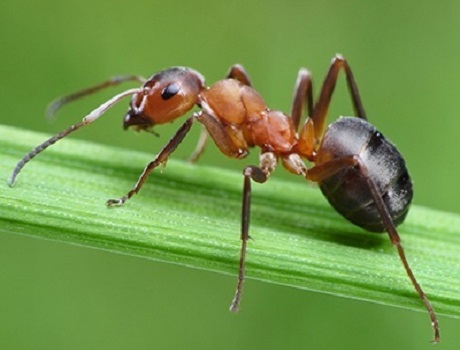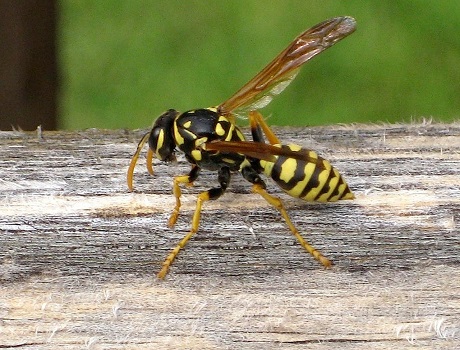 We provide services throughout the whole year:  Every  month, every 2 months and quarterly  service. We offer ad – hoc  services.
Benefits of Perimeter Pest Control
– Helps to keep unwanted pests from invading your home.
– Application is virtually odorless and colorless.
– Isn't harmful to soil, flowers, bushes, or lawns.
– Helps to control many different types of insects.
– Takes place outdoors; this keeps insecticides out of your home and out of your living        space.
– Scheduling is automatic and no one needs to be home.
 Our program consists of 4 perimeter control treatment
1. Late Spring Treatment – Beginning in March,  April/May
2. 1st Summer Treatment – June/July
3. 2nd Summer Treatment – August
4. Fall Treatment – September/October
The Perimeter Pest Control Process!
1. The BARRIER: A strip up to 3 feet wide around the perimeter of your home.
2. The FOUNDATION: Special attention is given to cracks, crevices and ground level windows and hidden openings.
3. TRASH CAN AREAS: Outdoor areas where trash cans may be stored next to the home is a favorite habitat of ants and other crawling insects.
4. THRESHOLDS: Because of the easy access through thresholds, these access points are given special attention.
5. WINDOW WELLS & VENT COVERS: Another easy access area that receives particular attention to fend off the creepy crawlies.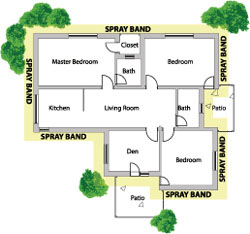 Address
P.O. Box 2651
Woodbridge, VA 22195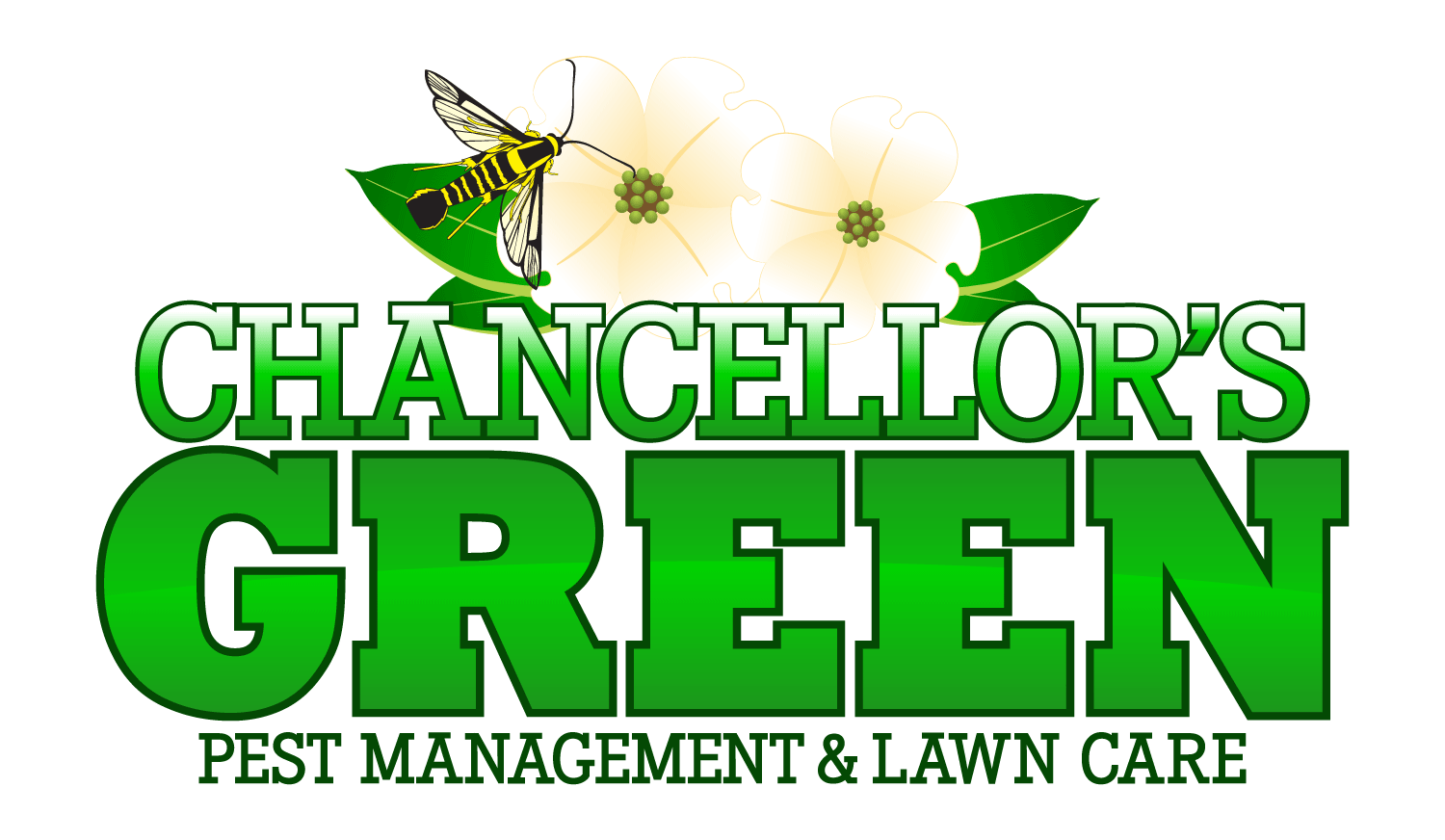 Hours
Monday-Saturday 09:00AM – 05:00PM