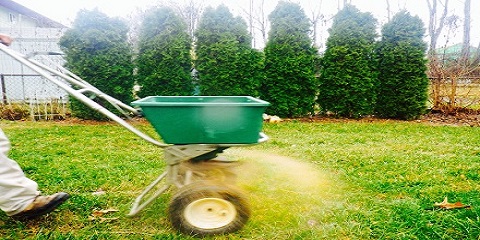 LAWN CARE
Lawn Care: Chancellor's Green has the knowledgeable staff that can give you that high-quality lawn you have always dreamed about, and we guarantee, we'll get the neighbors talking!.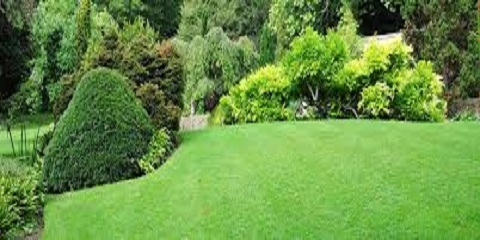 AERATION & OVER-SEEDING
Fall Aeration & Overseeding
Aeration allows water, nutrients, and oxygen to reach your grassroots and also helps improve the quality of the soil.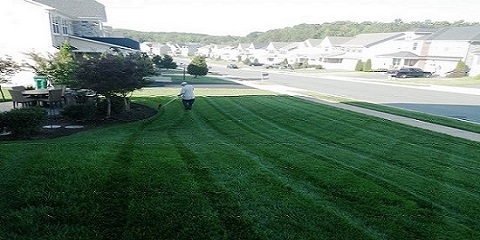 MOWING
Selection of mowing heigh is probably the most important decision in mowing.
Chancellor's Green LLC, is proud to provide a high-quality Lawn care and Pest management services. As an independent family business with many years of experience in the Green industry, we have established an exceptional standard of work.
Whether you need Lawn care, Plant health care or Mosquito and Tick control we offer a trustworthy and reliable service. The fact we get to enjoy so much repeat business reflects the high standards that we set ourselves.
We are more than happy to offer free quotes, advice and call-outs. Also, we can provide references upon request.
VA Department of Agriculture and Consumer Services Pesticide Business Licence #12731 Virginia Department of Agriculture;  
Staff Certifications:
7-B Wood Destroying Pest Control
Leave Us Your Information
Address
P.O. Box 2651
Woodbridge, VA 22195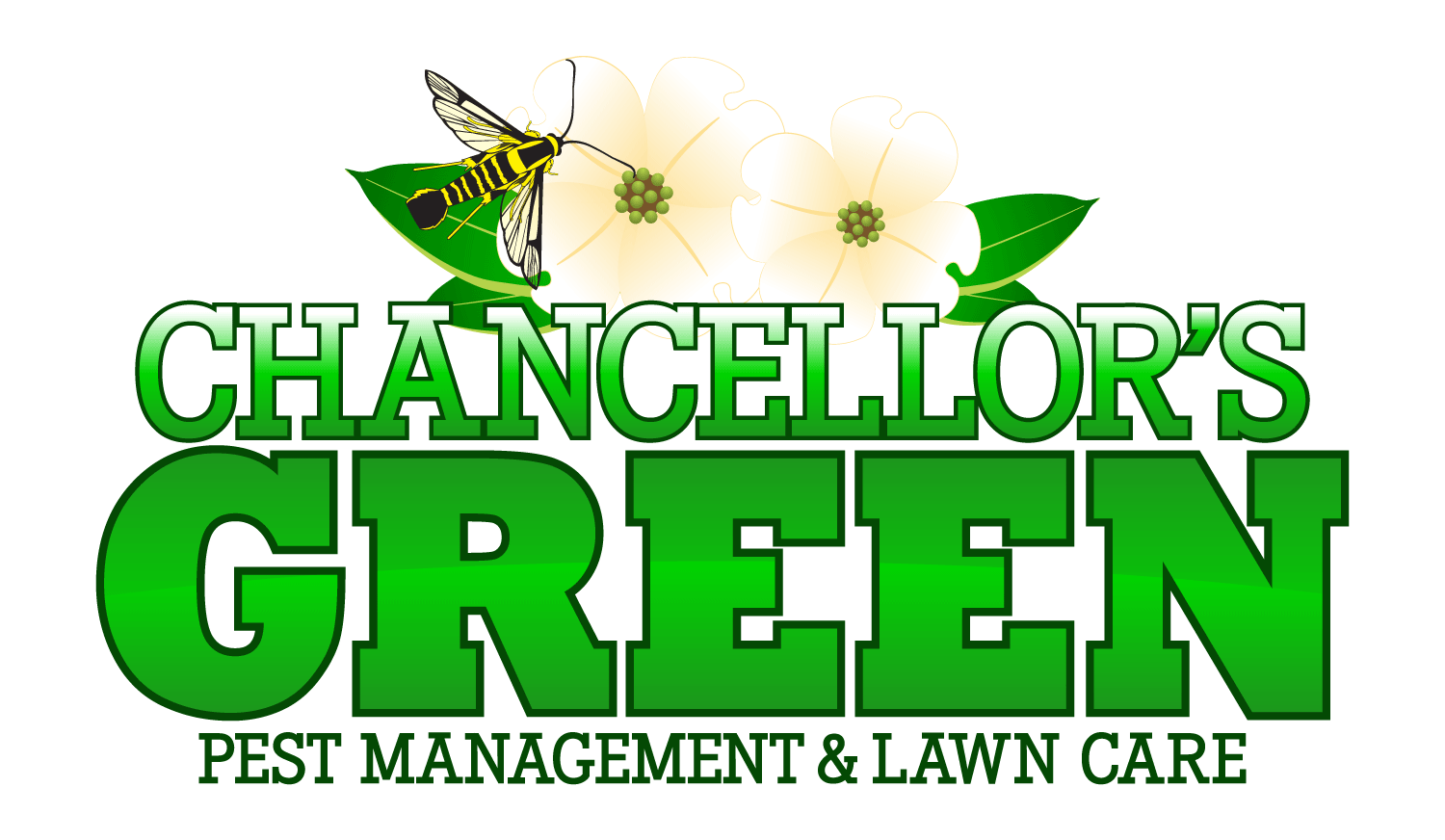 Hours
Monday-Friday 08:00AM - 05:00PM